How the Dragonfly Effect relates to You
Transformation
Your transformation of self-awareness and emotional and mental maturity.  
Power & Poise
Your capacity to identify your leadership qualities as an energy source that when used positively, gets results.
Focus
Your ability to be present, living life in the moment, and to the fullest, leaving nothing to be desired. 
Agility
Your potential to navigate complexities, adjust, and face change with ease. 
Resilience
Your depth of character and strength to reflect, adjust, and persevere.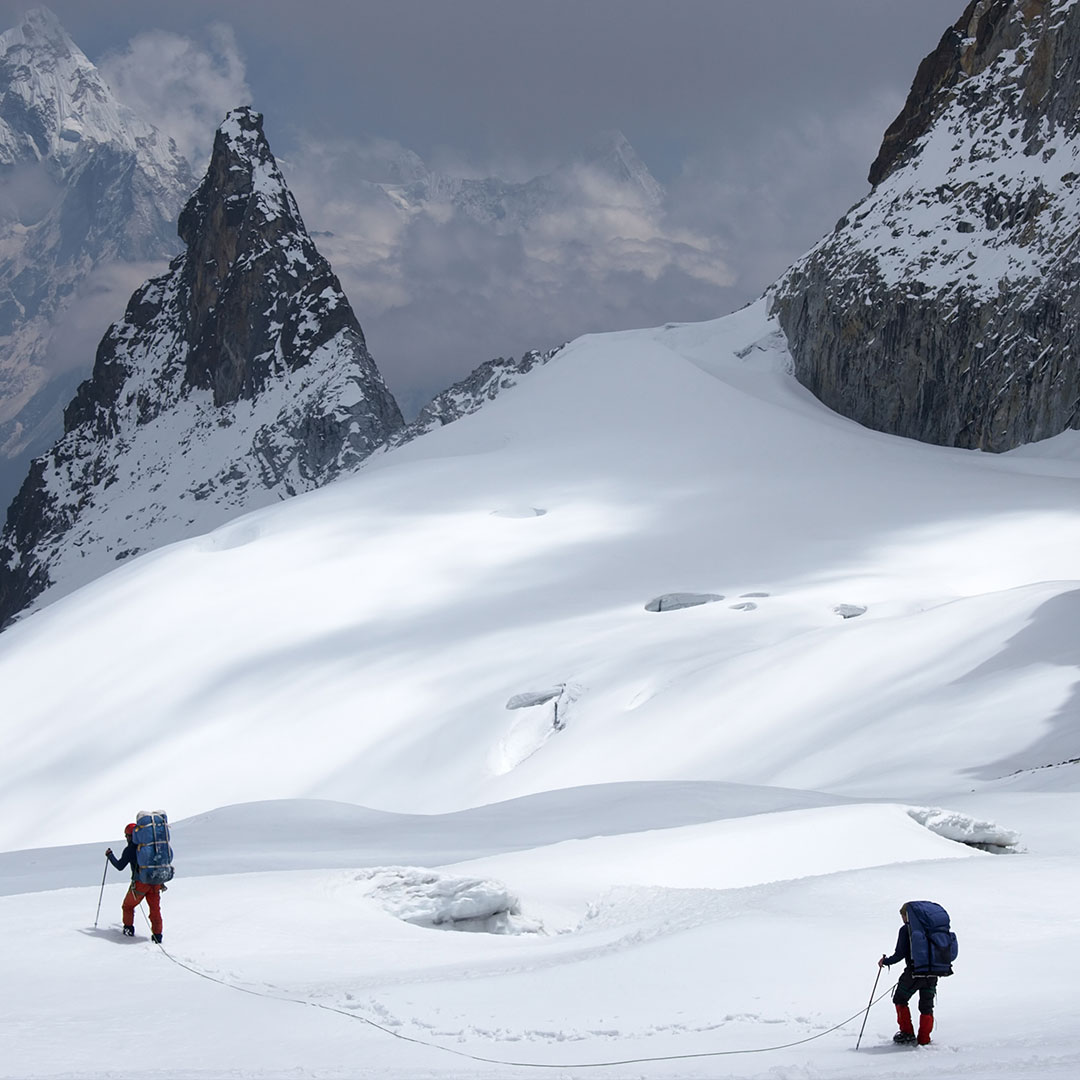 We want to help. It is our raison d' etre.
We believe that by building a relationship with you, we can serve you better. As we get to know you, understand the challenges in your organization, and learn more about your values, we are genuinely committed to ensuring your success.
We do this with… 
Our belief
Small, integrated acts can cause a "ripple effect" that leads to great change, transformation, and positive impact.
Our focus
Brilliant leaders leading brilliant organizations. 
Our Approach
A strengths-based approach to enable exceptional leaders to create meaningful, healthy, self-aware organizations.
Our Objective
To foster the conditions that allow you to maintain and lead healthy, vibrant, and sustainable organizations. 
As leaders in the workplace facing the challenge of creating balance in our lives, we found a way to enjoy guiltless careers, where we were happy to come to work, just as much as we were happy to be at home.
We realized we wanted others to feel as excited about work as we do and that home and work can both bring satisfaction and that is what inspired us to form Dragonfly Consultants.
We have worked with companies across numerous industries, from start-ups to global Fortune 100 companies in the government, non-profit, and private sectors.
We founded Dragonfly Consultants to help evolve the way organizations deal with challenges to provide opportunities for healthier and more sustainable transformation.
We are community builders who seek connectivity and when we bring these concepts to life, we help to create conditions where diverse people thrive and organizations succeed.