We understand that by forming a relationship with you, we serve you better. We get to appreciate your challenges, know what you care about, and are genuinely committed to your success.
Our services describe what resources we bring to the relationship. Each service is customized to fit your unique and individual situation.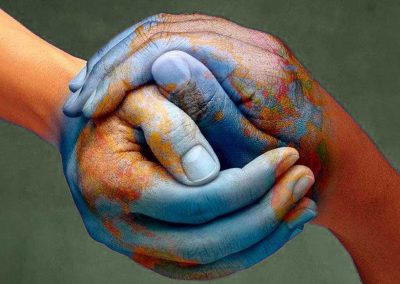 Fostering organizational cultures where the team can thrive and contribute in an environment where unique individual strengths-from ground level to upper management-are encouraged and valued.