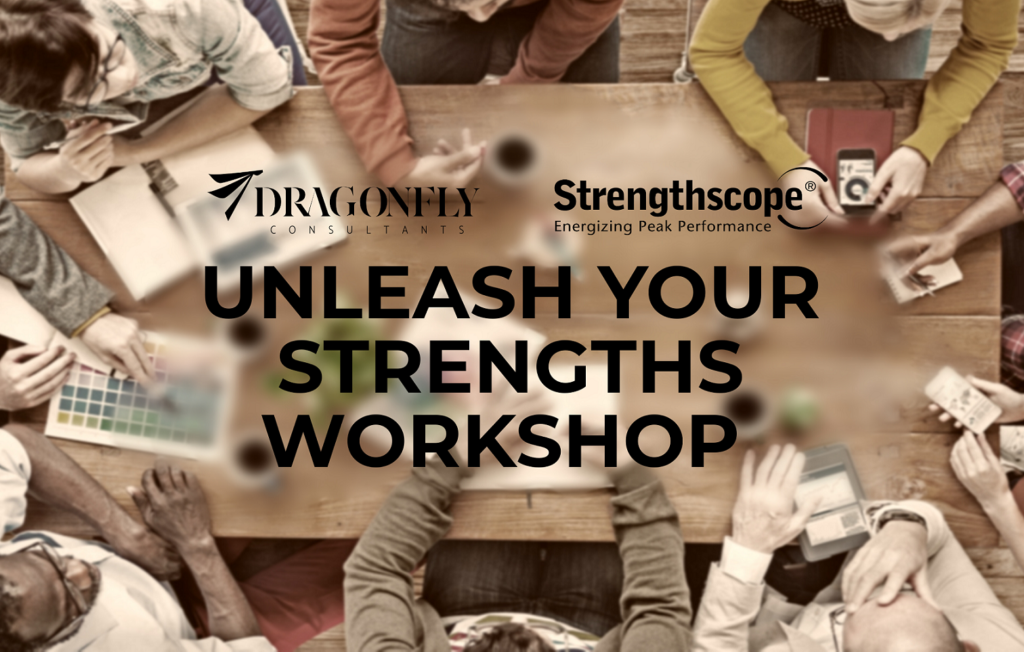 Think about a time you were at your best.  Now, think about a word to describe you at your best.  When was the last time you experienced this?
You should feel energized in your role. You are what drives the business, and you spend most of your time at work.  When you're not at the top of your game, it affects your performance and impacts the organization. So, how can you do both what you love and what you're good at?  
In this two-hour workshop, you'll explore areas that motivate you as well as drain you. By looking at the times you felt your best and were "in the zone," you can identify your key competencies and connect those strengths with what truly drives you. You can then allocate your time and focus on areas that are meaningful and productive, improving your overall quality of work.  
What to Expect:
You'll receive your personalized strengths profile as part of the workshop, and through exploring your strengths and the areas that energize you the most, you'll understand how to effectively bring forth your best self at work while balancing out any performance risks (areas of weakness and overdrive). The workshop will help you activate your full potential by positive self-awareness.
Logistics:
June 12 at Carriage House 1431 Waverly St, Palo Alto, CA 94301
June 13 at 1155 5th Street, Oakland, CA, 94607

Each workshop is open to 20 people (max three people from company)

2 hours in duration with a mixer to follow, including light appetizers and wine

$225 per participant, including a personalized Strengthscope profile (value of $395)
Not only will you get to figure out how to stay positive and productive, but you'll have time to connect with other leaders and build your network after the workshop. Register today.
Can't make either of these workshops?  No problem; contact Dragonfly Consultants, and we'll come to you.
Watch Strengthscope's COO, Josh Allan Dykstra, share more about the Upgrade Your Energy mini workshop.