A leader's capability and fulfillment are the recipe for not just results, but the desire and motivation to be remarkable! To do and lead with greatness!
We address the broad world in which our clients exist, by supporting your understanding of how you operate on all dimensions of humanity.
We create a safe space for you to explore, fail, and learn with your:
CAPABILITY
We help to ensure that our clients have the ability to reach their business goals and career aspirations. Abilities, such as influence and being an influential leader, that contribute to your immediate goals, but that will also serve you in the future.
FULFILLMENT
The process of self-realization is an act of discovery. Our clients discover what they deeply value and what energizes them, so they can live uncompromised lives to be their best selves.
Our strengths-focused programs are designed with the goals of connecting our coaching to the key activities of the job, so you can practice your capabilities in real-time situations and so that these capabilities address the obstacles to your ability to perform at your very best.
Hope Scott, VP, Chief Risk & Compliance Officer at Blue Shield of California, shares how Executive Coaching has allowed her to understand and manage her professional transformation as she transitioned into a new leadership role.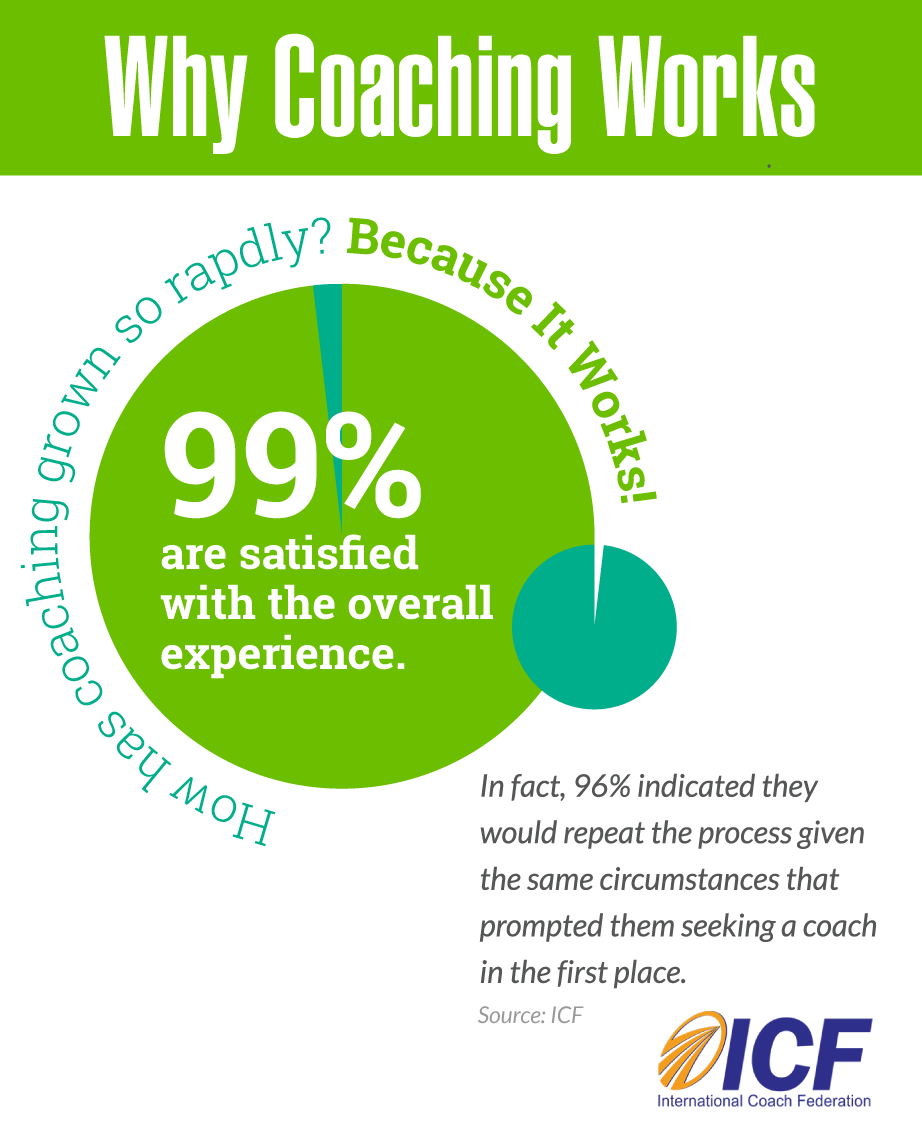 WE SUPPORT ORGANIZATIONS SEARCHING FOR SUPPORT IN THEIR CAPABILITY AND FULFILLMENT AS LEADERS.
CONTACT US TODAY