Off-sites and Retreats
We offer retreats as a part of our leadership development programs where you can reflect on values and purpose while recharging, to clarify your vision and confront challenges.
What makes these retreats amazingly powerful is our approach.
Our specialized leadership retreats are integrative and action focused. As part of our workshops, we utilize fun recreational options for learning and to challenge and inspire you.
We work with organizations to create leadership development workshops as part of planned retreats or an annual offsite.
We create a complete custom design that works for the client's needs and goals and recommend a two-part approach to the retreat: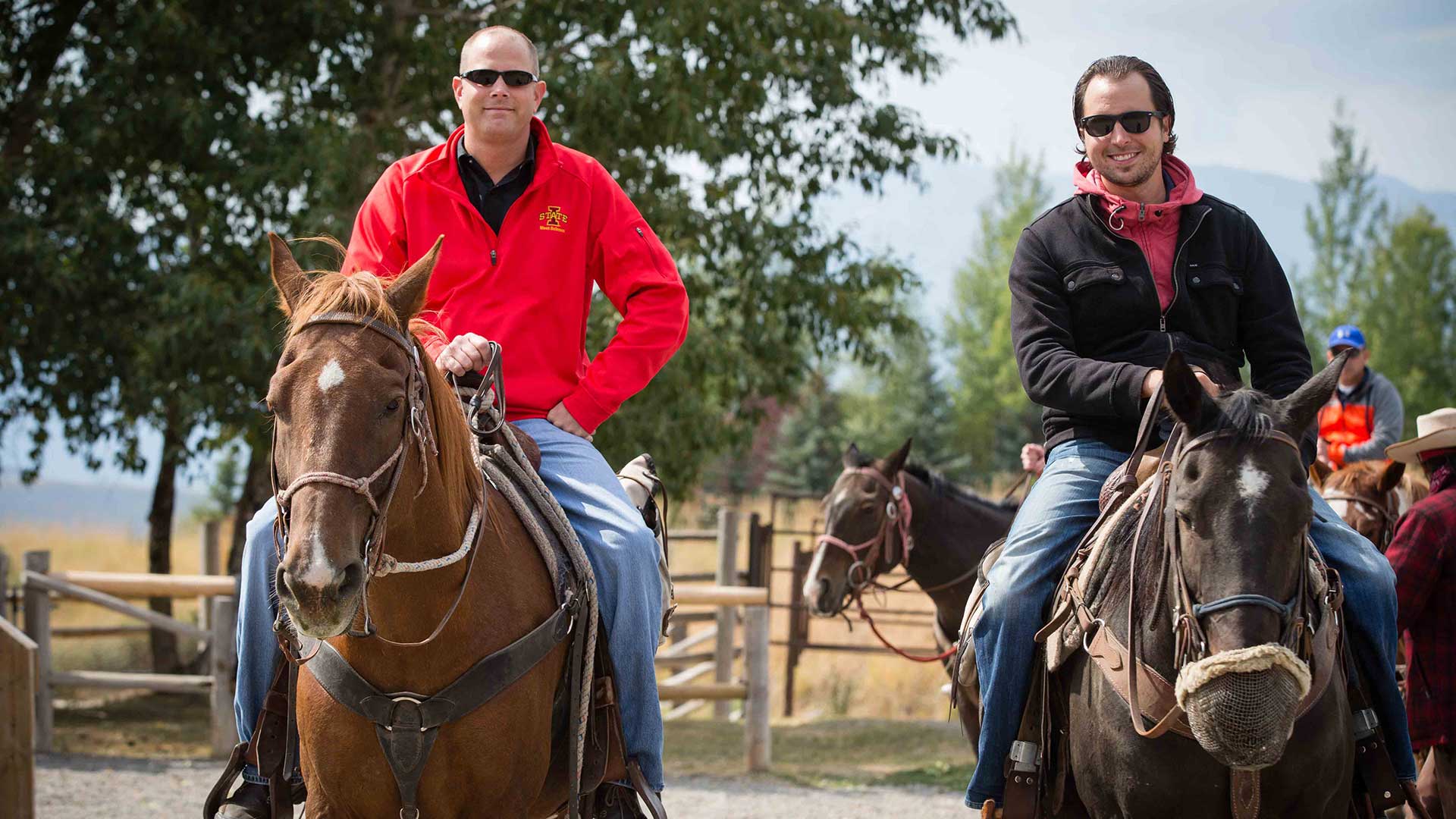 Leadership development workshop to develop communication, behavioral awareness, conflict management, and team building integrated with your real work challenges.
Strategic company planning sessions, which build on leadership skills developed in the first part of the workshop. Dragonfly does not typically facilitate these sessions.
We have honed our collective experience to create a safe and uniquely creative environment where leaders learn to listen deeply while being challenged to let go of the status quo to gain fresh new perspectives that inspire them to continue learning and achieve their goals.
We have the ability to travel to locations that have a powerful force in energy (mountains or ocean) that are conducive to focus and reflection.