Course Series Overview – Quantum Transformation
Our 5 hour Quantum course (including a 126-page Course Manual) provides a grand overview of our entire series of online courses and assessment tools. First you'll learn why the opposing tensions between two dueling paradigms (one based on Newtonian physics and the other based on quantum physics) will predictably lead to either stagnation or transformation—depending on how well conflict and change are managed. By taking a few self-report surveys, including the Organizational Courage Assessment, you'll also learn some very practical tools for assessing an organization's paradigm and why it might need to be transformed into an altogether new paradigm—if long-term organizational success and personal meaning are to be achieved. Once you've taken this course, you'll fully understand the rationale behind the design and sequence of our remaining online courses, which all follow the eight tracks to quantum transformation.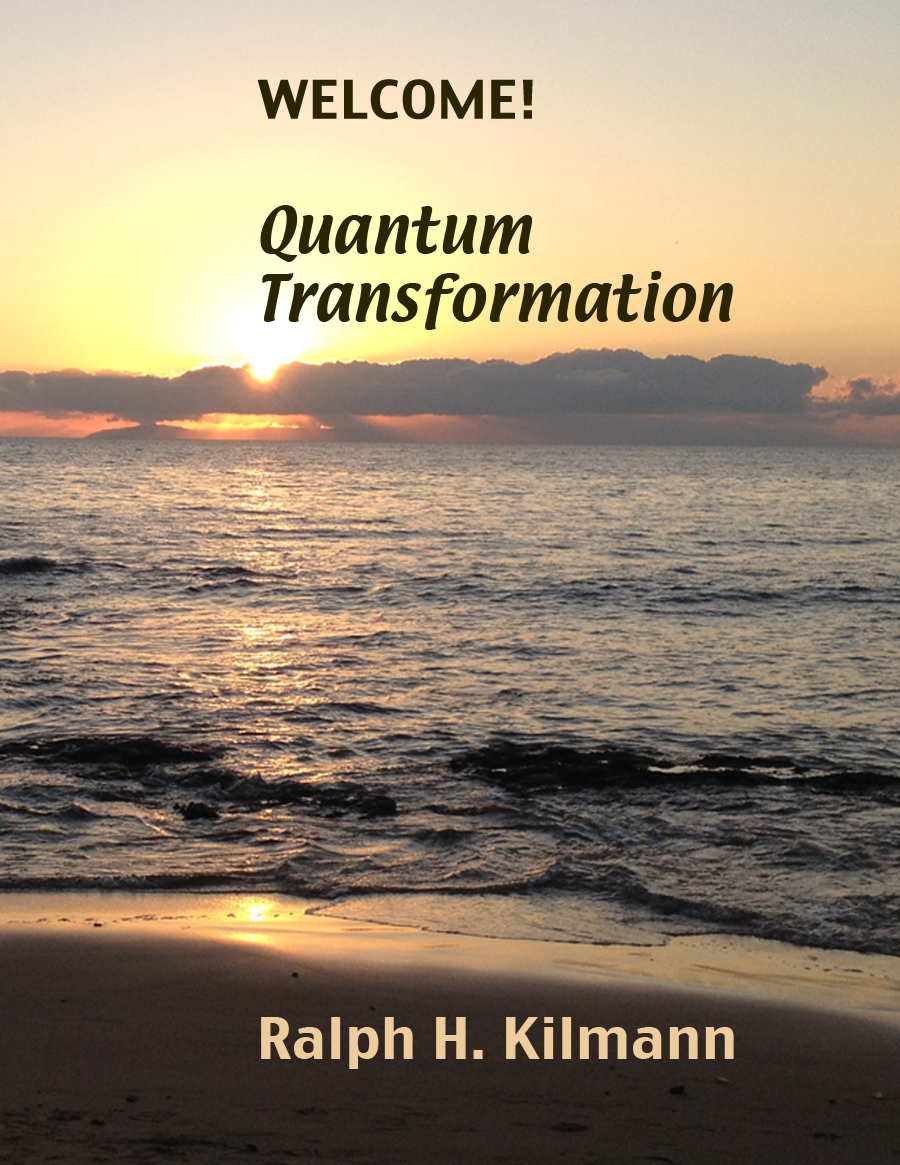 Course Outline:
Welcome and Overview
Managing Conflict, Change, and
Transformation
Seeing the Big Picture: Dialectics in Action
Assessing Your Paradigm
Defining a Paradigm
Expanding Self-Aware Consciousness
Taking the Influence Survey
Defining Four Influence Domains
Taking the Courage Assessment
Defining Four Types of Organizations
Congratulations
You will be directed to an external
shopping cart.